This track, named as Evaluation in Education and Guidance in previous editions, change his name in order to cover all the new trends on Assessment & Evaluation. Educational Assessment & Evaluation is essential to improve the quality of learning, programmes and the educational system from a global perspective. In this track we are looking to share approaches, methods and research results on evaluation issues at all educational levels to trying to illuminate from students' learning to policy decisions in an international context dominated by digital culture.
Topics
This track aims to present studies and to foster a discussion among the scientific community, on the following topics related to the methodology and results of research in educational assessment:
Assessment methods of digital skills
e-assessment to e-learning
Evaluation of the educational system
Large-scale assessments
Innovation in e-assessment
International models in program evaluation in education
Feedback and feedforward in evaluation
Evaluation and guidance educative
Resources and tools for e-assessment
Evaluation with augmented reality
Paper language
English
Sessions: Presentation
Language: Spanish or English (according to presenter preference)
Submission
Submission dates: July 9th, 2017.
Submission format: http://2017.teemconference.eu/submission/
Submissions must be done through the EasyChair platform: https://easychair.org/conferences/?conf=teem2017.
Track Scientific Committee
Alicia Chaparro Caso López (Instituto de Investigación y Desarrollo Educativo, Universidad Autónoma de Baja California, México)
Eduardo García Jiménez (University of Sevilla, Spain)
Eva María Torrecilla Sánchez (University of Salamanca, Spain)
Fernando Martínez Abad (University of Salamanca, Spain)
Gregorio Rodríguez Gómez (University of Cádiz, Spain)
Ignacio González López (University of Córdoba, Spain)
Jaione Cubero Ibáñez (University of Cadiz, Spain)- Chair
Luiz Lizasoain Hernández (University of País Vasco)
María Esperanza Herrera García (University of Salamanca, Spain)
María José Rodríguez Conde (University of Salamanca, Spain)
María Soledad Ibarra Sáiz (University of Cadiz, Spain) –  Chair
Miguel Ángel Gómez Ruiz (University of Cadiz, Spain)
Susana Olmos Migueláñez (University of Salamanca, Spain) – Chair
Victoria Quesada Serra (University of Cadiz, Spain)
Chairs
Dra. María Soledad Ibarra Sáiz
Research Group EVALfor (SEJ-509)
Universidad de Cádiz
Puerto Real, Cádiz 11510
Spain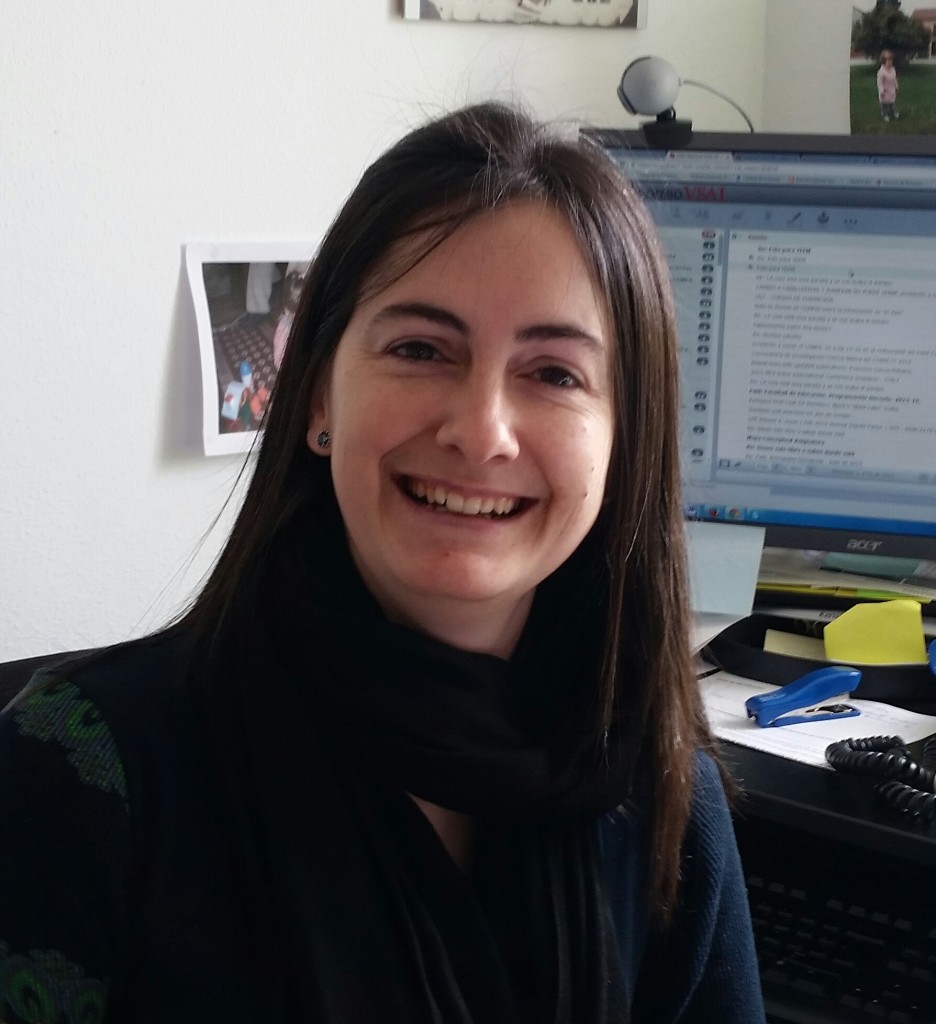 Dra. Susana Olmos Migueláñez
IUCE
Universidad de Salamanca
Paseo de Canalejas 169
Salamanca 37008
Spain
Dra. Jaione Cubero Ibáñez
Research Group EVALfor (SEJ-509)
Universidad de Cádiz
Puerto Real, Cádiz 11510
Spain
More info
trackevaluation.teem17@uca.es